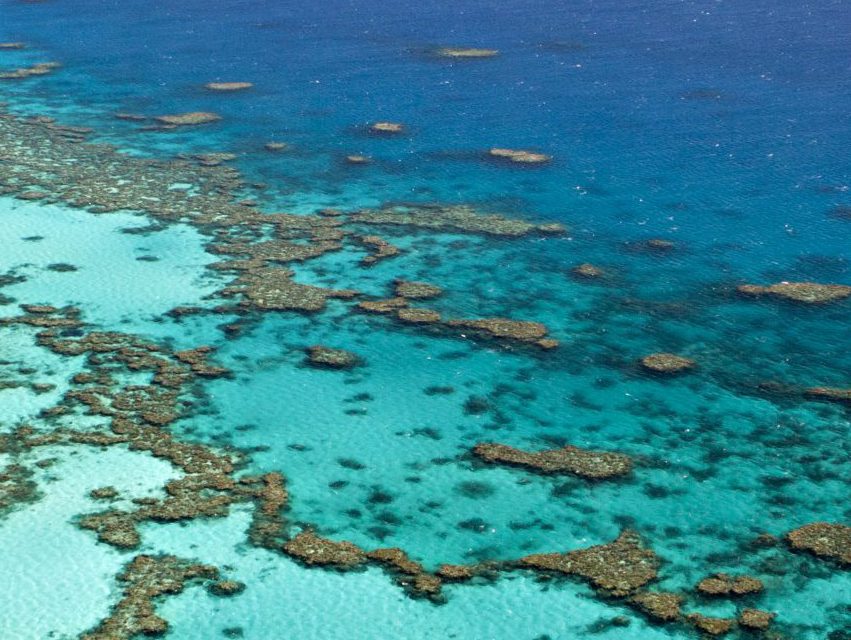 The Reef Restoration and Adaptation Program's purpose is to develop a suite of interventions that can help the Great Barrier Reef resist, adapt, and recover from the impacts of climate change. 
These coral reef interventions vary in their associated risks, and a full understanding and evaluation of intervention risks is a key component of RRAP, including from environmental/ecological, social, cultural, economic and regulatory angles.
The Intervention Risk Review Group (IRRG) is an independent, inter-disciplinary expert group established to consider this risk and provide guidance and advice on risk assessment and management.
The Group is led by Independent Chair Sue Barrell AO FTSE, and members are subject matter experts operating nationally and internationally, outside of the Program.