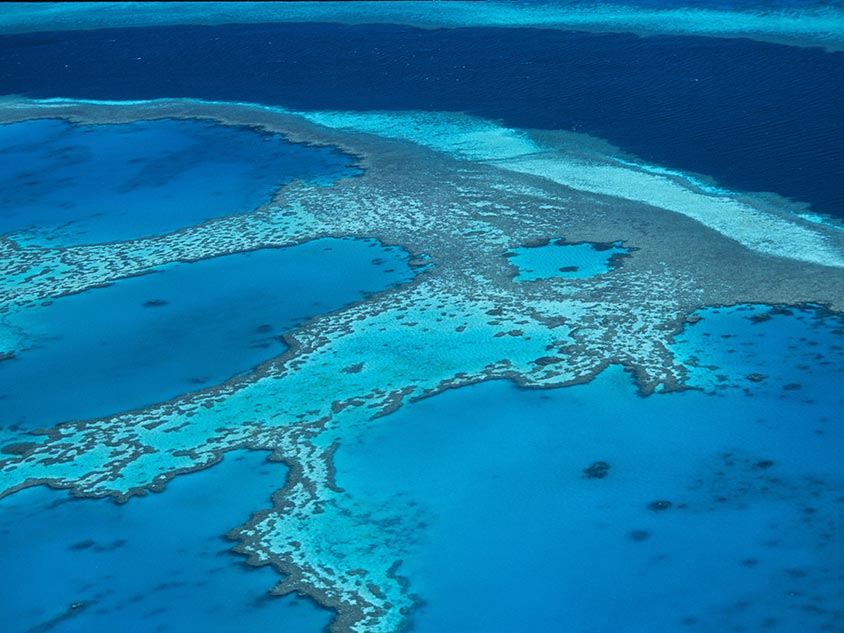 One of the core activities of the Reef Restoration and Adaptation Program (RRAP) is the formation of three geographically based community panels to explore and discuss specific reef interventions (i.e., new technologies to help the reef) being investigated by the Program.
The aim of establishing community panels across the Great Barrier Reef (GBR) regions is to explore a new way of involving community members in a longer-term and deeper discussion with scientists and reef managers about proposed novel reef interventions. The panels seek to draw on diverse community perspectives and aspirations for the Reef and its management.
Each panel is expected to be comprised of 12-20 community members who will commit to taking part in a series of up to 5 one-day engagements over an 18-month period.